Today's show features the following interviews, by How On Earth's Susan Moran and guest host Ted Wood.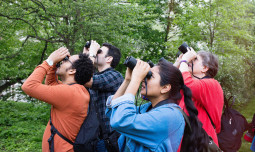 Audubon's Climate Watch (start time: 4:03) Starting on Jan. 14, the Audubon Society will launch a month-long citizen science program to better understand how birds are responding to climate change. This comes at a time when, according to a 2019 Audubon report, up to two-thirds of North American birds are vulnerable to extinction due to climate change. But the Climate Watch program is one of many opportunities to protect birds.  Alison Holloran, executive director of Audubon Rockies, discusses the program and how you can get involved.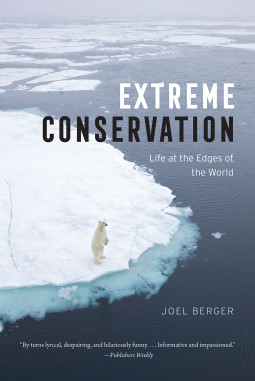 Conservation on the Edges (start time: 13:26) Charismatic predators like polar bears, grizzlies, and tigers, get lots of attention, and for good reason. But many lesser known species, particularly those living in extreme environments–including muskoxen, wild yaks, takins and saigas–are also important species. They have been the research focus of Joel Berger, a professor of wildlife conservation at Colorado State University. He's also senior scientist at Wildlife Conservation Society.  Berger's latest book is Extreme Conservation: Life at the Edges of the World. 
Hosts: Susan Moran, Ted Wood
Producer: Susan Moran
Engineer: Maeve Conran
Executive Producer: Beth Bennett
Additional Contributor: Beth Bennett
Listen to the show here:

Podcast: Play in new window | Download (Duration: 26:56 — 24.7MB)
Subscribe: RSS