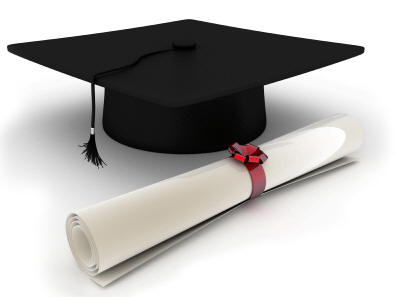 With graduation season upon us, today's edition of How on Earth is Part 2 of our annual "Graduation Special". Our guests in the studio today are scientists and engineers who have or will soon receive their Ph.D. from the University of Colorado in a STEM-related field.  They talk about their thesis research, their grad school experiences, and what they have planned next.
Dhruv Kedar – Physics
Topic: A Fully Crystalline Cryogenic Reference Cavity
Kathleen McGuire – Anthropology
Topic: Navigating the Needs of the Many and the Few: Examining the Relationship between Ring-tailed Lemur (Lemur catta) Group Function and Individual Variation on St. Catherines Island
Brian Alden – Astrophysical & Planetary Sciences
Topic: Investigating the Properties of Merging Galaxy Clusters with Radio Halos/Relics Using X-ray Derived Pressure Maps
You can listen to Part 1 of this year's special or all past year Graduation Special episodes.
Host / Producer : Joel Parker
Executive Producer : Shelley Schlender

Listen to the show:

Podcast: Play in new window | Download (Duration: 29:06 — 40.0MB)
Subscribe: RSS