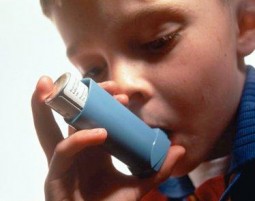 We look at the strange rise in autoimmune diseases, allergies and asthma, with experts from the University of Chicago Celiac Disease Center and with National Jewish Health Immunlogist Andy Liu  in Denver.  And, we explore whether genetically modified crops might be increasing our chance of getting ill, with Agricultural Scientist, Charles Benbrook of The Organic Center.
In this report, Shelley Schlender takes a look at genetically modified crops and other modern farming techniques, and how they might, or might not be, connected to the dramatic rise in immune disorders.  As part of this report, she'll look into the strange case of a bacteria in GM corn that was NOT supposed to get into human bloodstream.  Recent research indicates that it does.  And she'll discuss the hygiene hypothesis with  health experts who suggest that our society has become so "clean" that, in some ways, it makes us sick.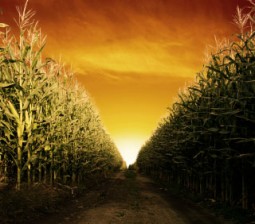 Go here for extended interviews with Charles Benbrook, Andy Liu, Carol Shilson, Stefano Guandalini.
Co-hosts: Susan Moran and Joel Parker
Engineer: Tom McKinnon
Executive Producer: Susan Moran
Show Producer: Shelley Schlender

Podcast: Play in new window | Download (Duration: 25:07 — 23.0MB)
Subscribe: RSS