On today's show we offer two interview features.
Feature #1: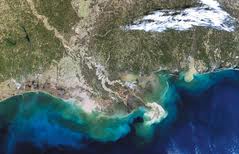 Last week the Environmental Protection Agency published a seminal report about nitrogen, which is an enormous environmental and public health problem that some scientists put on par with the carbon imbalance. Nitrogen is essential for all life, including ours, but excess nitrogen in the environment is turning out to be a predicament of crisis proportions. It kills fish, creates "dead zones" in places like the Gulf of Mexico, contaminates drinking water, and causes human illnesses.
Co-host Susan Moran interviews Dr. Hans Paerl, who has served on the EPA science advisory board and co-authored the report.   He's a professor of Marine and Environmental Sciences, at the UNC-Chapel Hill Institute of Marine Sciences.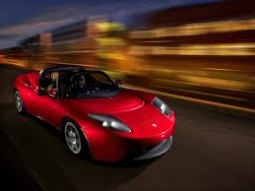 Feature #2:
Our reliance on petroleum-fueled vehicles can be blamed, at least in part for a wide range of problems we face today, from local air pollution to global warming, the balance of payments deficit to political instability on a global scale.  One possible solution is to shift from a reliance on gasoline to the use of electricity for transportation.  Co-host Tom McKinnon interviews John Gartner, a senior analyst at Pike Research in Boulder, to discuss the electric vehicle outlook in the U.S.
Hosts: Susan Moran, Tom McKinnon
Producer: Susan Moran
Engineer: Ted Burnham

Podcast: Play in new window | Download (Duration: 24:12 — 22.2MB)
Subscribe: RSS