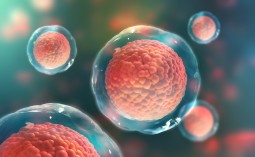 Stem cell science v. hype (start time: 00:57) Clinics offering stem cell therapies and other forms of so-called regenerative medicine are cropping up in many states, including Colorado. Practitioners of stem cells, are touting them as repairing damaged cartilage, tendons and joints, and even treating diseases such as Parkinson's and Alzheimer's. While the science looks promising, it seriously lags the marketing of stem cell therapies. Last year the FDA, which has yet to regulate the clinics, issued a warning about stem cell therapies.
Laura Beil, a science journalist and producer of the podcast Bad Batch, recently wrote a cover article in Science News about the hype and the latest science of stem cells. She talks with host Susan Moran about her reporting. (For more info, check out this new BBC program on stem cell "hope and hype.")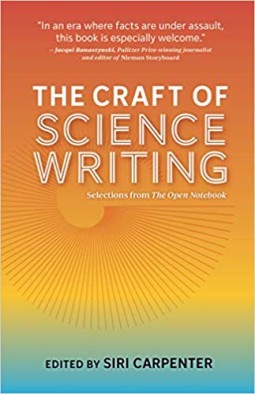 Science for the Rest of Us (start time: 16:38)  At a time our own government leaders vilify science and reinvent facts, it seems as important as ever that journalists and the public at large grasp and  translate scientific research. A new book, The Craft of Science Writing, offers tips on how to find credible experts (whether on the corona virus or vaccines or climate change), separate truth from spurious assertions, and make sense of scientific studies. The book is aimed at science writers, but it can be a guidepost for anyone who wants to make science more accessible.   Alex Witze, a science writer who co-authored the book Island On Fire: The Extraordinary Story of a Forgotten Volcano, is a contributor to the new book. She discusses the art of decoding and appreciating science with hosts Susan Moran and Joel Parker.
Hosts: Susan Moran, Joel Parker
Producer: Susan Moran
Engineer: Joel Parker
Executive Producer: Beth Bennet
Listen to the show here:

Podcast: Play in new window | Download (Duration: 27:49 — 25.5MB)
Subscribe: RSS