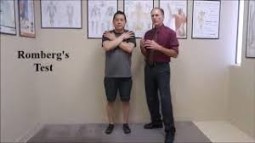 Concussion Test (Starts 1:00)  David Howell is chief researcher at Children's Hospital Colorado.  Howell says the century old Romberg Balance Test can help evaluate how long a child will need therapeutic intervention after a blow to the brain.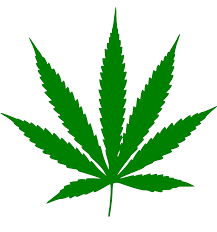 Pot & Pain Meds (Starts 7:00 )  Mark Twardowski is doctor in Grand Junction who does endoscopic procedures that include pain medications.  Twardowski has just published an analysis that shows his patients who use marijuana need more pain medication and sedation during a procedure, such as a colonoscopy, compared to patients who do not report having used marijuana.  GO HERE FOR INTERVIEW TRANSCRIPT
Chords and Codons (Starts )  Fulbright Scholar Colin Campbell is a scientist who specializes in spectroscopy.  He also composes songs that turn science data into music.  Today (April 16th) at 5:30, Campbell's songs will be part of a performance at CU-Boulder's Biofrontiers Institute in the Butcher Auditorium.
Hosts/Producer/Engineer: Shelley Schlender
Executive Producer: Joel Parker
Listen to the show:

Podcast: Play in new window | Download (Duration: 26:44 — 24.5MB)
Subscribe: RSS