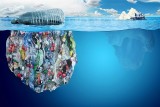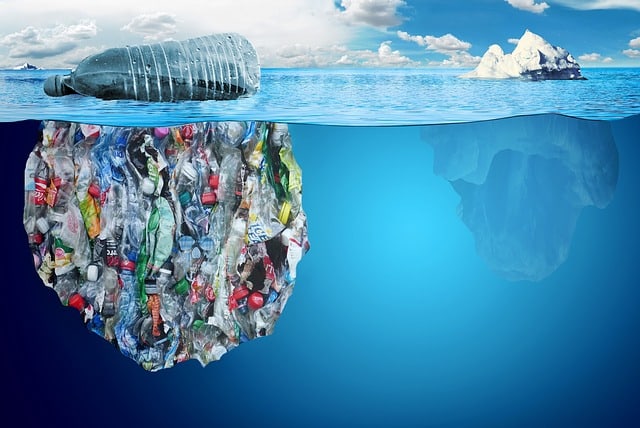 In today's show we offer two related features:
Plastic Pollution in the Arctic, Green Chemistry  (start time: 7:48) Try to wrap your brain around this statistic: by mid-century the mass of plastic in the oceans will weigh more than the total mass of fish if we continue with 'business as usual,' according to the World Economic Forum. Plastic debris, ranging from plastic water bottles to fish nets to invisible fragments, is choking seabirds and mammals all the way up to the Arctic, and quite possibly harming human health. How On Earth host Susan Moran recently attended the Arctic Frontiers conference in Tromso, Norway, where she interviewed one of the speakers, Jenna Jambeck, an environmental engineer at the University of Georgia. Dr. Jambeck directs the Center for Circular Materials Management, where researchers are designing materials and processes that both reduce waste and, like nature itself, reuse waste.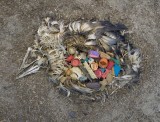 Grassroots Efforts Curb Plastic Pollution (start time: 20:24) In case you're wondering what's land-locked Colorado and your daily life got to do with plastic pollution in the ocean, our guest, Vicki Nichols Goldstein, founder and executive director of the Inland Ocean Coalition, discusses regional and national campaigns to curb plastic waste. The Suck the Straws Out campaign is one of many. You can get involved, starting with attending the Colorado Ocean Coalition's Blue Drinks happy hour on Feb. 15 in Boulder.
Hosts: Chip Grandits, Susan Moran
Producer: Susan Moran
Engineers: Maeve Conran, Chip Grandits, Evan Perkins
Executive Producer: Susan Moran
Listen to the show here:

Podcast: Play in new window | Download (Duration: 27:33 — 25.2MB)
Subscribe: RSS