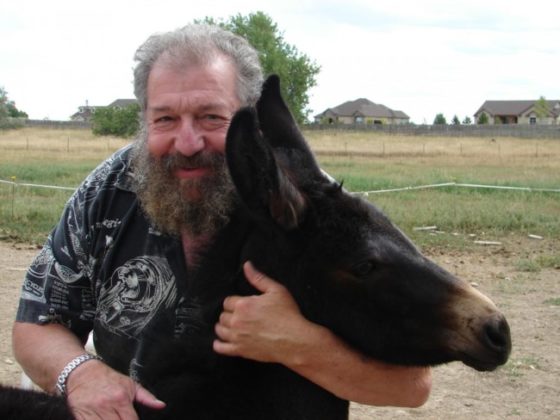 Green Building Handbook (starts 1:00) CU Boulder Engineering Professor Wil Srubar is the co-author of a new report highlighting innovative building materials that actually store more CO2 than the emissions from their manufacture, making these building materials what's known as "carbon sinks"

Wild Strawberry Flavor from Fungi (starts 3:29) Holger Zorn explains how and why his team of scientists have identified a fungus that provides a wild strawberry flavor to foods.
Wild Turkeys at Sandstone Ranch (starts 9:07) Naturalists Steve Jones, Ruth Carol Cushman and Scott Severs visit Longmont's Sandstone Ranch to look for a . . . sometimes elusive . . .  flock of wild turkeys.
Farewell to Animal Rights Activist Bernie Rollin (starts 12:44) CSU Philosopher, Vet Scientist and Animal Rights Activist Bernie Rollin died last week.  We share excerpts from a past interview, plus a story about the friendship between a turkey and a dog, from his memoir, Putting the Horse Before Descartes
Hosts: Benita Lee, Stacie Johnson
Executive Producer: Beth Bennett
Show Producer: Shelley Schlender

Podcast: Play in new window | Download (Duration: 26:42 — 24.6MB)
Subscribe: RSS