Here are audio recordings from the 2011 GoldLab Symposium at CU-Boulder, with both Friday and Saturday sessions.  For power point slides and videos of the session, go to GoldLabColorado.com
FRIDAY – PART 1:  Health and Medical Problems Everywhere
Moderator: Fintan Steele, CIMB at CU, Boulder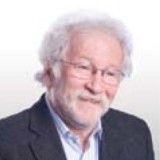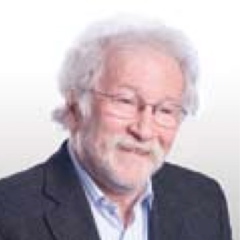 9 AM:  "Our Dialogue, One Year Later"
Larry Gold –  MCDB, CU and SomaLogic "Our Dialogue, One Year Later"
Kevin Davies –  BIO-IT World
10:45 AM:  "The Placenta is a Good Place to Start"
Susan Fisher – UCSF Helen Diller Family Comprehensive Cancer Center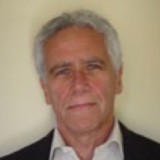 11:15 AM:  "Cardiovascular Disease and Drug Discovery"
Richard Lawn – Former Senior Scientist, Genetech; Professor, Stanford University, VP, CV Therapeutics
FRIDAY – Part 2:  Large Systems and Their Integration
Moderator: Keith Gottesdiener, Merck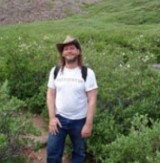 2:00 PM:   "Computational Bridges between Science, Medicine and Health"
Lawrence Hunter, Professor, Pharmacology (AMC) and Computer Science (Boulder) Director, Computational Bioscience Program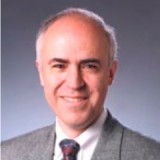 3:15 PM:  "Innovation vs. Patent Protection in Health Care"
Steve Morrissett, Partner, Finnegan, Henderson, Farabow, Garrett & Dunner, LLP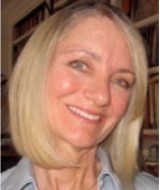 4:00 PM:  "Healthcare on the Ground: New Challenges for Physicians"
Ruth Crowe, NYU School of Medicine
4: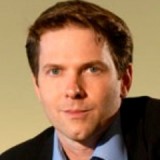 45 PM:  "Patient Driven Real Time Outcome Management and Research"
James Allen Heywood, Co-Founder and Chairman PatientsLikeMe & Former Former CEO – ALS Therapy Development Institute
SATURDAY Part 3:    Neglected Diseases
Moderator:  Pat Furlong, Founder/President, Parent Project Muscular Dystrophy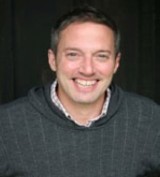 9:00 AM:  "Neglected Diseases are All of Us"
Rick Guidotti, Founder and Director of Positive Exposure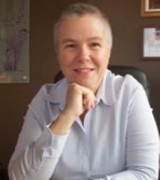 11:00 AM:  "No Shortage of Neglected Diseases"
Sharon F. Terry – President/CEO – Genetic Alliance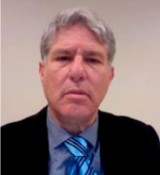 9:45 AM:  "Huntington's as a Metaphor and a Serious Disease"
David E. Housman, Harvard-MIT Health Sciences and Technology
11:30 AM:  "Men, Women, Sex, and Power: Can These Quadrants Synergize?"
Evelyn Resh – AASECT certified sexuality counselor / Author – Hay House Publishing
SATURDAY – Part 4. Healthcare Delivery
Moderator Scott Danielson – Design Principal – Healthy Heartland
1:15 PM:  "The Evolution of Cancer and Its Treatment"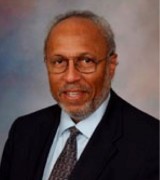 Franklyn G. Prendergast – Mayo Clinic
2:00 PM:  "Molecular Diagnosis and Prognosis for Cancers"
Gilbert S. Omenn – Director Center for Computational Medicine & Bioinformatics Professor of Internal Medicine, Human Genetics and Public Health – University of Michigan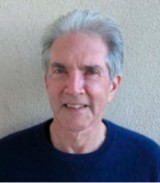 2:45 PM:  "Psychiatry: Is It Different? If So, How?"
Don Kripke, Clinical Associate Professor of Psychiatry, School of Medicine, UCSD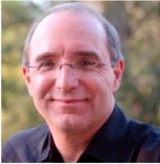 4:00 PM:   "How Do We Teach and How Do We Learn: Lessons from Music"
Robert Duke, Marlene and Morton Meyerson Centennial Professor in Music and Human Learning University of Texas
4:45 PM:  "Aging, Neurological Disorders, and Modern Science"
Gregory A. Petsko – Professor, Brandeis University
For a written summary of highlights from the Gold Lab Symposium, go here.
Here is a New York Times review of the Symposium, by ANDREW C. REVKIN.
Here is Randy Olsen's full review of the the Symposium, on his blog, The Benshi.