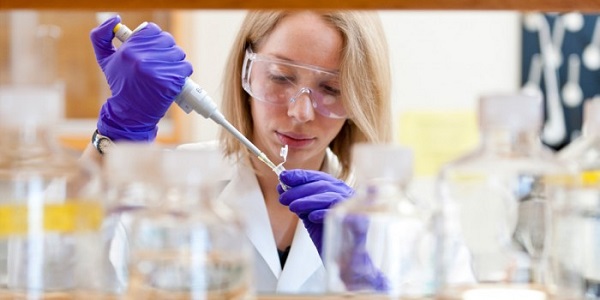 What is graduate school and how does it differ from the undergraduate experience?  What drives people to go through another 4…5…6…or more years of school? Today's show features some people who might be able to tell us about the grad school experience in the sciences.  We have three grad students from the University of Colorado at Boulder:
* Joe Villanueva in the Molecular Cellular and Developmental Biology department.
* Annie Miller, in the Integrative Physiology department.
* Marcus Piquette, in the Astrophysical and Planetary Science department.
Each of them works in a lab with an advisor and is doing projects that will eventually lead to a thesis and getting a PhD, and they talk about what they do and what grad school is like.
Host: Joel Parker
Producer and Engineer: Joel Parker
Executive Producer: Beth Bennett
Additional Contributions: Beth Bennett, Susan Moran
Click below to listen to the show:

Podcast: Play in new window | Download (Duration: 23:26 — 32.2MB)
Subscribe: RSS