This week on How on Earth we look at the scientific research into the lifespans of Americans.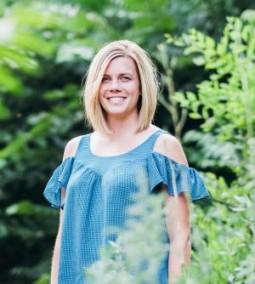 Mortality trends in America (start time 4:05): We speak with Andrea Tilstra, who co-authored a recent paper on mortality trends in America. Tilstra is a co-author of a recent study published in the International Journal of Epidemiology.  Her team's paper is titled "Explaining recent mortality trends among younger and middle-aged White Americans."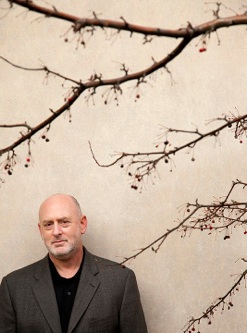 Life expectancy in America (start time 12:40): Next, we speak with Jay Olshansky, who ten years ago first predicted the recently observed drop in life expectancy in America. Olshansky is a world renowned expert in the Science of Aging.  As for his crystal ball – well, it has little to do with magic, and more to do with his understanding about how our cells work, and how they age.  It also helps that he understands statistics.
Hosts: Alejandro Soto, Joel Parker, Shelley Schlender
Additional Contributions: Beth Bennett
Producer: Alejandro Soto
Engineer: Joel Parker
Executive Producer: Alejandro Soto
Listen to the show:

Podcast: Play in new window | Download (Duration: 26:49 — 24.5MB)
Subscribe: RSS