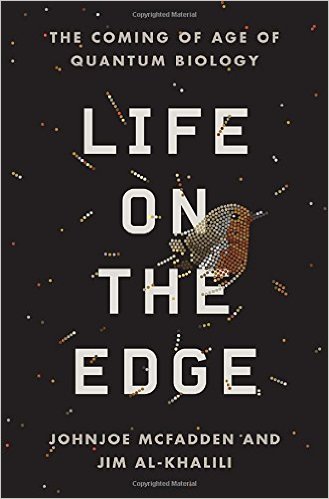 Quantum Biology: Life on the Edge
What do Enzymes and photosynthesis have in common?  Both are biological process that happen to rely on quantum mechanisims.  That's right, particles tunnling through walls, shifting between particle and wave states: The weirdness of the quantum world isn't as isolated as we once thought. This past summer Life on The Edge, a book about the frontiers of quantum biology was released to US audiences. How on Earth corespondent Kendra Krueger caught up with one of the authors Johnjoe Mcfadden to talk more about the book and the weird science of quantum biology.
Science and Art with Monica Aiello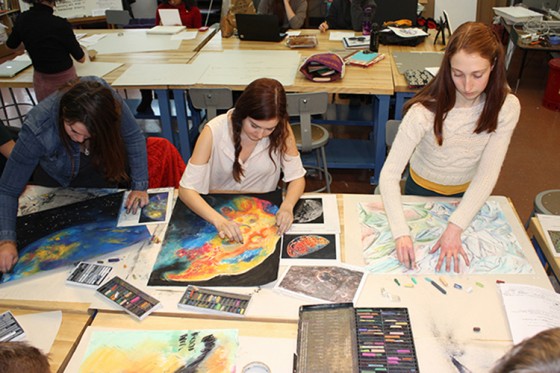 Monica Aiello is a visual artist who has worked with numerous scientific agencies to re-incorporate art into science.  She and her husband work closely with earth scientists and NASA mission scientists, including scientists involved in NASA's Voyager, Galileo, Messenger and Magellan missions. Their collaboration with scientists doesn't just inform their art work, but is also part of their community outreach programs.  Monica and Tyler Aiello's work is featured in an upcoming exhibition called "Confluence" at the Space Gallery in Denver. Their work focuses on the Colorado River and the surrounding plateau.
Hosts: Susan Moran, Leslie Dodson
Producer: Kendra Krueger
Engineer: Kendra Krueger
Headline Contributors: Susan Moran, Beth Bennett
Executive Producer: Susan Moran
Listen to the show:

Podcast: Play in new window | Download (Duration: 24:16 — 22.2MB)
Subscribe: RSS