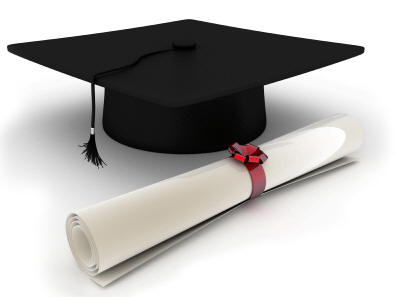 With graduation season upon us, today's edition of How on Earth is Part 1 of our annual "Graduation Special". Our guests in the studio today are scientists and engineers who have or will soon receive their Ph.D. from the University of Colorado in a STEM-related field.  They talk about their thesis research, their grad school experiences, and what they have planned next.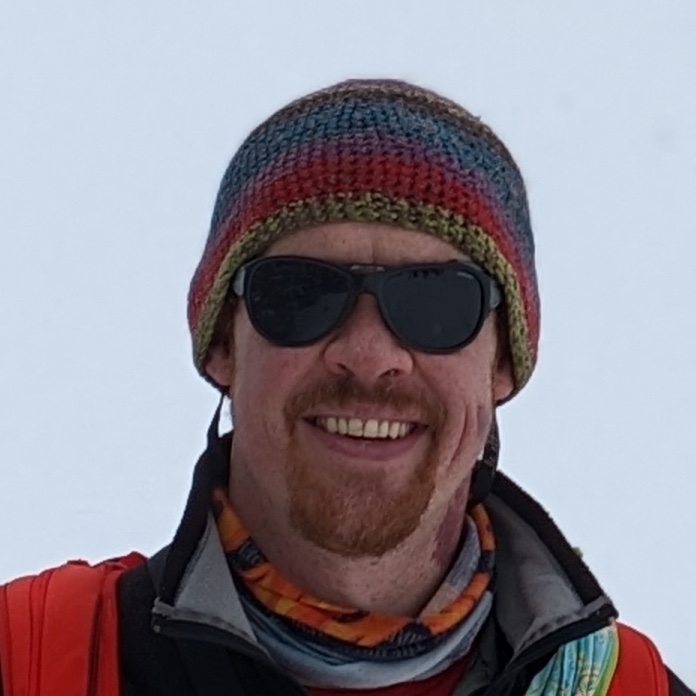 Rob Streeter – Electrical Engineering
Topic: High-resolution Deep-tissue Microwave Thermometry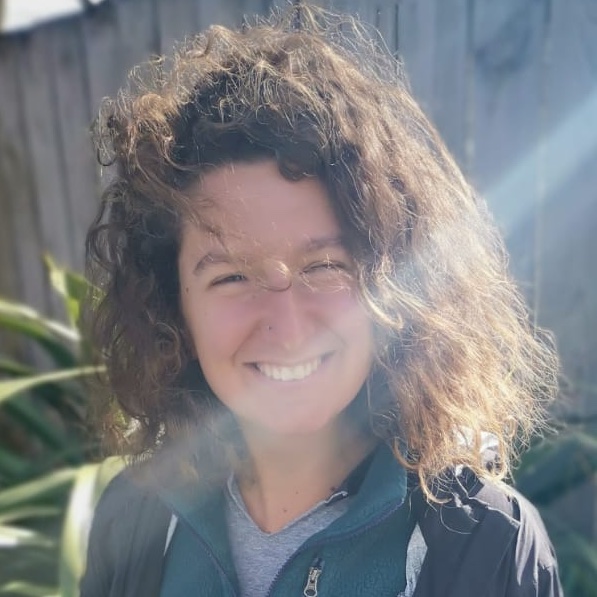 Amanda Hampton – Applied Math
Topic: On the Three-Dimensional, Quadratic Diffeomorphism: Anti-integrability, Attractors, and Chaos

Jacob Kravits
– Civil, Environmental and Architectural Engineering
Topic: Balancing Cost, Water, Emissions, and Reliability in Power Systems Operations
You can listen to Part 2 of this year's special or all past year Graduation Special episodes.
Host / Producer : Joel Parker
Executive Producer : Shelley Schlender

Listen to the show:

Podcast: Play in new window | Download (Duration: 27:00 — 37.1MB)
Subscribe: RSS