OSIRIS-REx (starts at 1:00) I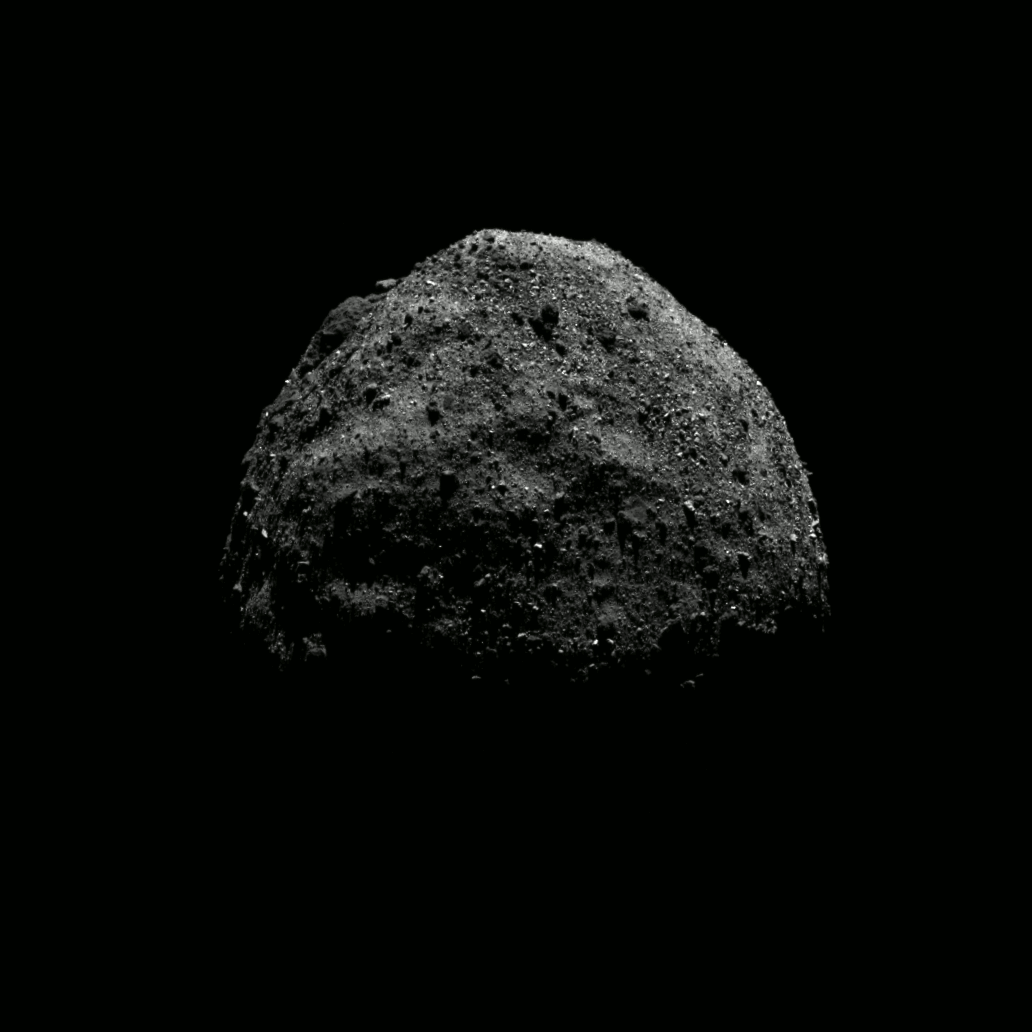 n today's first feature, we hear about OSIRIS-REx, NASA's first mission to do a sample return from an asteroid.  Our guest is Dr. Vicky Hamilton, a Staff Scientist at the Southwest Reserarch Institute's Boulder office, and a member of that mission.  She talks about the scientific goals of OSIRIS-REx, and how it plans to obtain and return a sample of the asteroid Bennu.
New Horizons (starts at 14:05) 
Our second spacey feature is about a mission that you might describe as exploring "beyond the beyond". The piano-sized, nuclear-powered New Horizons spacecraft flew by Pluto over 3 years ago, and now has its sights set on an even more distant target named Ultima Thule. To talk about that, we have another local scientist from Southwest Research Institute, Dr. Cathy Olkin, Institute Scientist and also a New Horizons mission Deputy Project Scientist.  We hear about the flyby events that will take place on New Year's Eve.
Host, Producer, and Engineer: Joel Parker
Executive Producer: Susan Moran
Listen to the show:

Podcast: Play in new window | Download (Duration: 27:26 — 25.1MB)
Subscribe: RSS