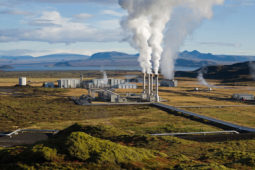 Energy  Technology that will Power the World (Entire Show)  We look at a climate change discussion from CU-Boulder's Conference on World Affairs about our Energy Future – where the panelists included ideas about hydrogen, geothermal and nuclear power . . . and we get audience reaction both pro . . and con.
Go here for complete 90-minute video recorded panel discussion
Experts featured include:
Also interviewed in this episode is Rocky Mountain Peace and Justice Center member, Rich Andrews.
Producer/Executive Producer: Shelley Schlender
Music contributions:  Bonobo and Hydrogen Seas.

Podcast: Play in new window | Download (Duration: 26:58 — 37.1MB)
Subscribe: RSS