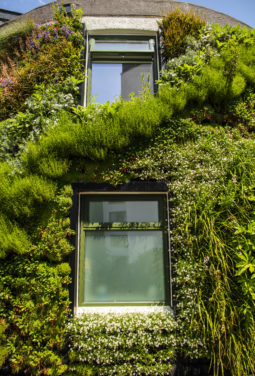 Long COVID  (starts 1:00) National Jewish in Denver shares research about how COVID sometimes affects the powerhouses inside our cells, the mitochondria.
Green Walls (starts 3:54) are a beautiful way to cover indoor and outdoor walls with living plants.  It's a popular feature for ultra-modern buildings.  Researchers in England report that green walls on older, conventional buildings can reduce heating costs inside the building.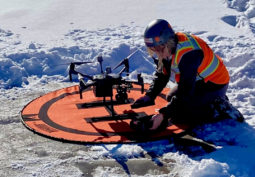 Drones at the Marshall Fire (starts 10:42) are helping local researchers from around the country collect field data about the recent wildfire disaster that destroyed 1,000 homes.  The scientists hope their findings will help the communities recover.  REGISTER HERE for the February 17th, 2 PM, virtual presentation of their findings.
Volunteering to Get COVID.  (starts 21:22) in the name of science has produced results that are varied and sometimes surprising.
Hosts:   Benita Lee & Stacie Johnson
Producers:    Benita Lee, Stacie Johnson and Shelley Schlender
Additional Contributions:   Beth Bennett, National Jewish Hospital
Executive producer:   Susan Moran

Podcast: Play in new window | Download (Duration: 26:54 — 37.0MB)
Subscribe: RSS