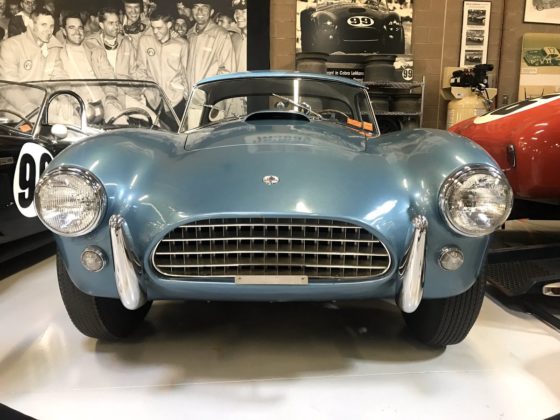 FUTURE OF CARS – Shelby American Collection (Starts 3:30) We tour Boulder's Shelby American Collection of world-famous Vintage Shelby Cobra racecars, with founder Steve Volk.  We discover what made people in the 1960s LOVE fast cars,  and we learn how  hot rodders created many automotive innovations.   We also hear about the world famous race Le Mans, taking place this weekend, and including some hybrid electric cars.  Plus the Shelby American Collection Annual Car Show and Raffle, happening Labor Day Weekend.
(For Part 2 of this series, GO HERE)
Colorado Digital ID for Vaccinations (Starts 1:00)  Colorado's Digital Transformation Director 00 tells us how the MyColorado app now lets you display a valid vaccination card,  likely to be useful for everything from traveling on a plane to getting tickets to a show.  For an extended version of this interview, GO HERE.
Executive Producer:  Beth Bennett
Show Producer: Shelley Schlender

Podcast: Play in new window | Download (Duration: 26:57 — 24.7MB)
Subscribe: RSS