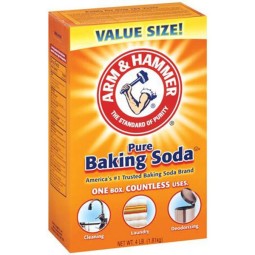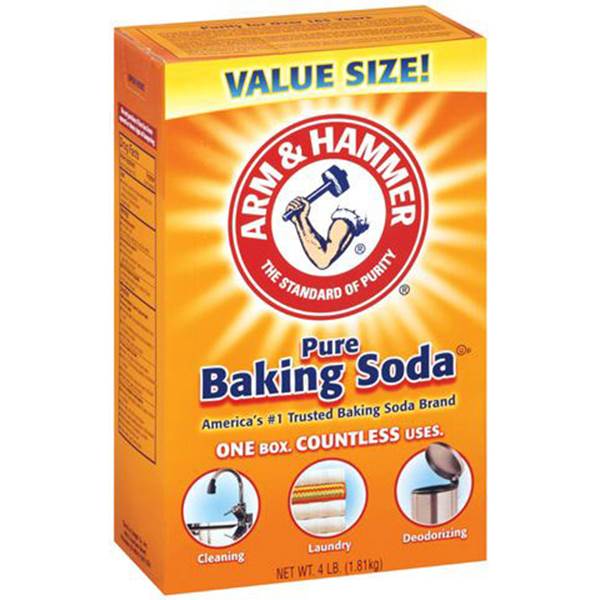 Baking Soda for Autoimmune Disease (starts at 1:00)  Georgia Medical College researcher Paul O'Connor reports that a small amount of baking soda in water, for two weeks, shifts the immune cell known as macrophage away from "attack" mode and more toward, "repair" mode.  He says this research comes, in part, from studies involving the benefits of baking soda for people whose kidneys are stressed and failing.  There's more research ahead, but O'Connor suspects that someday, these findings might mean that baking soda becomes a safe part of calming down an autoimmune disease attack.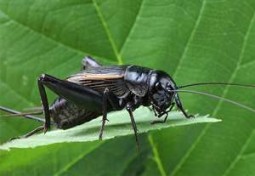 Crickets for the Gut (starts 10:25)  New research from Colorado State University reveals that adding just a few teaspoons of cricket powder to a milkshake, or to a muffin, may reduce an inflammatory marker in the blood and increase levels of an intestinal microbe that is known for reducing the chance of a leaky gut that can lead to excess inflammation.  The leader of this cricket powder study CSU Department of Food Science and Human Nutrition professor Tiffany Weir.
See other related features in our Our Microbes, Ourselves series. 
Host, Producer and Engineer: Shelley Schlender
Executive Producer: Susan Moran
Listen to the show here:

Podcast: Play in new window | Download (Duration: 27:45 — 51.3MB)
Subscribe: RSS