Outsourcing Pollution (01:08) What's sent to China comes back to the good old U S of A.
Arctic Frontiers (02:03) How on Earth's  Susan Moran flies to Norway Conference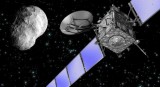 Wake Up, Rosetta!   (3:00) As project manager for the Rosetta Alice UV Spectrometer, How on Earth's  Joel Parker shares tense moments, waiting for  Rosetta to wake up.
Jelly Sandwich Earth  (5:40) CU-Boulder's Peter Molnar wins the world's most prestigious prize for Geoscience -He speaks with How on Earth's Jim Pullen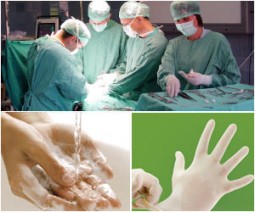 Hospital Acquired Infections (8:00)   When Americans go to the hospital, they don't expect to leave with a brand new illness.  But one out of every 20  receives a hidden time bomb during these visits — it's a healthcare associated infection.   How on Earth's Shelley Schlender visits Longmont United Hospital to see how ICU staff reduce infection risks.   If you want to compare how your hospital or clinic compares with the nation, and other Colorado hospitals, when it comes to infections, here are Colorado's Latest Infection Rate Reports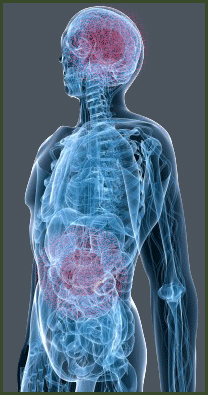 Gut Microbe Reverses Autism in Mice (15:22) A recent study  and a commentary in Cell indicate that feeding mice a beneficial bacteria  reduces their autistic symptoms.  CU Biofrontiers Institute scientists Dorota Porazinska and Sophie Weiss discuss the implications with Shelley Schlender.
Hosts: Shelley Schlender, Jim Pullen
Producer: Shelley Schlender
Engineer: Shelley Schlender
Executive Producer: Jim Pullen
Additional contributions:  Ted Burnham, Kendra Krueger, Susan Moran, Jane Palmer,  Joel Parker
Listen to the show:

Podcast: Play in new window | Download (Duration: 24:40 — 22.6MB)
Subscribe: RSS