We explore a wide range of science topics today.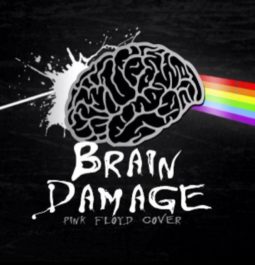 Brains in Space (starts 1:00) Joel Parker explains how space travel may affect human brains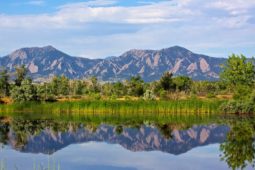 Bike Paths vs Critical Wildlife Habitat (starts 4:17) Boulder Naturalist Steve Jones takes us to an abandoned railway track near Sawhill Ponds, to share concerns about how a proposed commuter bike trail may harm critical wildlife habitat.  Steve Jones will lead a webinar on this and other topics, titled Treasures of Boulder Creek, Thursday, May 26th, 7 PM.  You can sign up for the webinar here.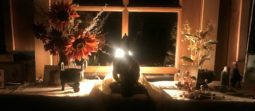 Climate Grief (starts 9:16) The United Nations warns that the changing climate will lead to increasing climate grief around the world.  Kritee, a senior scientist at the Environmental Defense Fund, has become a Zen priest and national expert on Climate Grief.  She leads community grief circles throug, Boundless in Motion and other meditation gatherings , to help people deal with difficult feelings around climate change.  Melissa Bailey reports.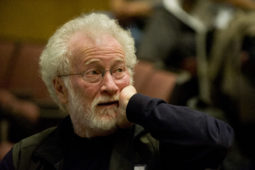 GoldLab Symposium (starts 19:31) Founder Larry Gold shares a highlight coming up in this year's symposium about science, human health and big data.  The symposium takes place May 19th and 20th.  You can check out topics at this year's symposium here.   This is the link to register to attend.
Hosts: Shelley Schlender & Joel Parker
Producer: Shelley Schlender
Executive Producer: Joel Parker
Feature contributors:  Joel Parker, Melissa Bailey

Podcast: Play in new window | Download (Duration: 26:59 — 37.1MB)
Subscribe: RSS