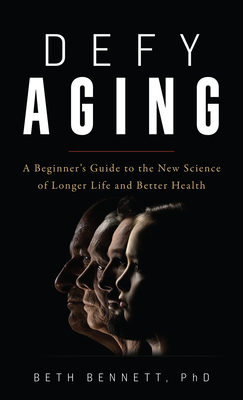 Corona (Not Virus) News (starts 1:00)  Astrophysicist Joel Parker explains the probe that touched the sun's corona.
Green Recycling from Discarded Electronics (starts 3:59) Benita Lee talks with Penn State Scientist Amir Sheikhi about recycling neodymium.
Defy Aging:  A Beginner's Guide to the New Science of Longer Life and Better Health.  (starts 9:28)  Science Show volunteer, Geneticist and Defy Aging  author Beth Bennett, explains how to promote longevity and  healthspan. 
Host/Contributors: Jill Sjong, Joel Parker, Benita Lee
Executive Producer: Beth Bennett
Show Producer: Shelley Schlender

Podcast: Play in new window | Download (Duration: 26:55 — 24.7MB)
Subscribe: RSS